Digital Journalism

Training.
Digital Journalism

Training.
Helping you to explore the digital transformation of the media landscape.
You have a project in mind, you need a consultation on digital content strategy or you need some training?
Feel free to give me call or send me directly a message via the form below. I'll make sure to answer quickly.
Many thanks and see you soon.
Teaching New Narrative Forms
My thirst for exploration and learning leads me every day to discover new exciting ways to communicate what I've in mind. I think, do and if needed, fail fast until I find the right thing to do, the right method, the right design. I'm using the tools of my generation and the next one: the dynamism of digital video, the adaptability of digital journalism, and the amazing progress in presentation, design, and online infrastructure as well as the engaging role of social networks. Interactive storytelling, Transmedia structures, and Agile frameworks are part of this set of tools but I'm looking beyond the buzzwords to find a way to
connect s
tories with an audience
and have a meaningful impact.
PROSPECTIVE
Constantly exploring the transformation of the media landscape, I monitor the new techniques, platforms or trends that internet brings to us. That relentless effort to stay in touch with the reality of a changing world leads me to study how traditional journalism can evolve into digital journalism. I'm fiercely convinced that more than ever, society needs literate professionals with a modern approach to convey important information.
IMAGERY
The drastic and rapid changes in the way the public comprehends, consumes and uses information is a lot more than a simple evolution, it's a revolution. A revolution that will have a profound impact on the professional visual storytelling. I'm trying through my own work as a photographer, teacher and content producer to participate and share the knowledge that will help others to understand that period of time.
Featured Skills

DIGITAL MEDIA STRATEGY

Journalists need to navigate in a very different environment nowadays. An ever-changing landscape where the place of news, information is challenged and questioned every day. We need to understand the tools, the techniques, the methodology that can help us create the best content possible that is tuned with our audience. I'm helping you in this matter.
CONTENT CREATION & MANAGEMENT
News product management, interactive storytelling, transmedia project management, content planning & production. Photo/Video Shooting & Editing: Conceiving and creating video segments, photo slideshows, rich-media projects or "interactive documentaries". Audio and video, HD video, Motion graphics design (After effects), non-linear editing and integration, scripting, and packaging for online video, podcasting.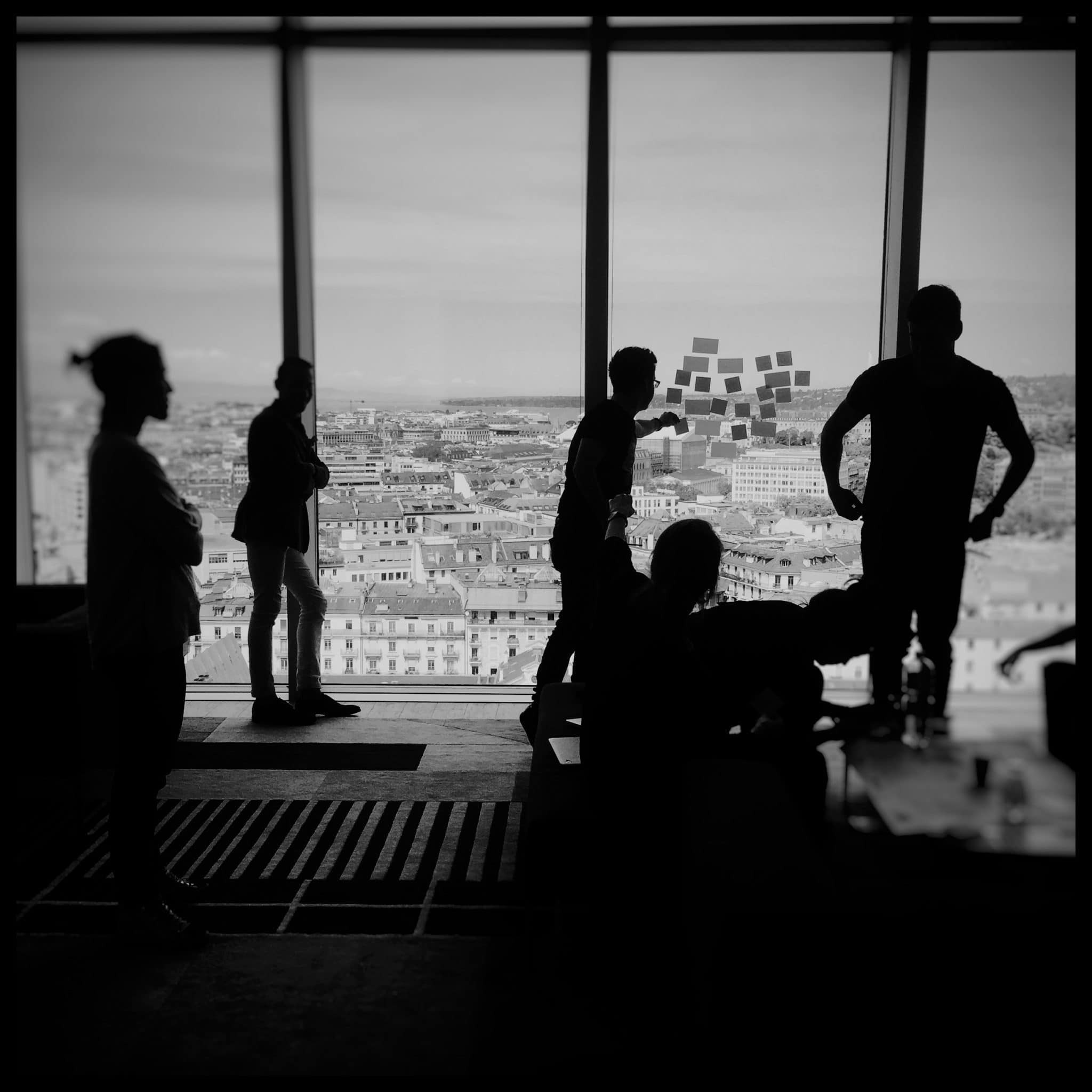 Since 2010, I'm committed to sharing my passion for digital journalism, interactive storytelling, and media innovation. I had the chance to teach Interactive Storytelling and Digital Journalism courses in various schools and institutions in Paris, Annecy, Grenoble, Genève, Bruxelles among other places. I'm currently in charge of the "Social Media Skills" courses delivered to Sciences Po and PSIA students at the Media Center of the
Journalism School of Sciences Po Paris
after teaching for 3 years "Interactive journalism" courses for Master 2 journalism students.
Previously, I got the opportunity to teach at Sciences Po Annecy (Transmedia Master degree), the CFJ and CFPJ schools Paris, INA (French National Institute of Audiovisual, Marnes-la-Vallée), the EJDG (Journalism school of the Stendhal University, Grenoble), the EMI-CFD (Paris), PPA Management School (Paris), Marnes-la-Vallée University.

I also got missions for Total, Marcel Agency (Publicis), the RTS (Geneva, Switzerland), the ULB (Bruxelles).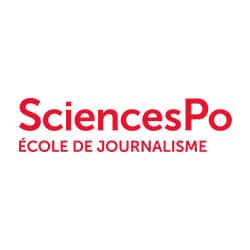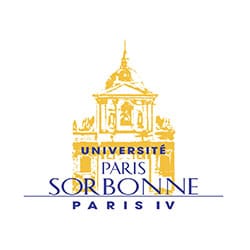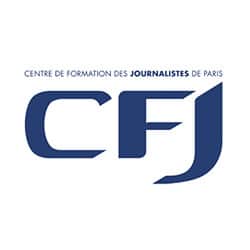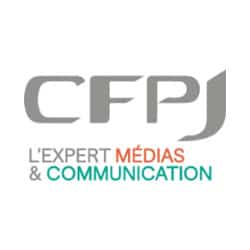 Tell me, what is your project ?