I help editorial & creative teams to translate their projects into a digital reality.
Product design and editorial innovation. Ten years of photojournalism and as much in the digital media ecosystem nourish my professional career. I've developed through my previous collaborations a multi-platform expertise that integrates the narrative, technical and experiential dimensions necessary to foster the engagement of digital audiences.
I join teams as a digital product manager focused on editorial innovation.
A product is a building block
Working as product manager in a media environment means that you're creating all the things that can help journalism reach its target audience. Newsletters, podcasts, apps, websites, PWA but also longforms, virtual reality or instagram accounts, twitter thread or facebook live. All these "news package" need to receive a particular attention. They should be integrated as much as possible to the pre-existent ecosystem of a media.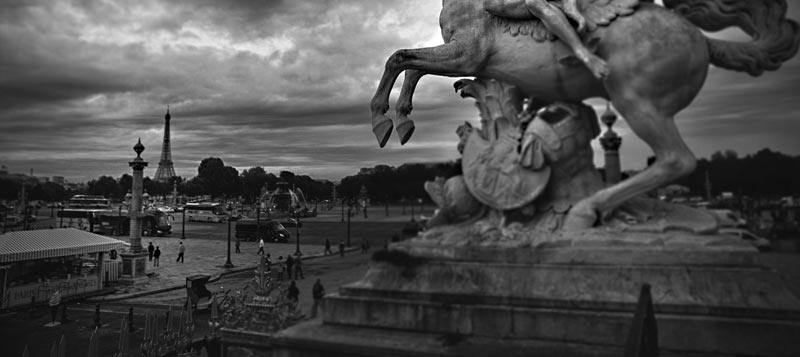 Thinking outside the box
Editorial innovation is key in the development of journalism and shouldn't be taken lightly. By closely looking at consumption trends and key technological indicators, we can develop new formats, adapt our distribution channel, offer new ways of delivering news and monetize it. My atypical professional journey gives me a unique perspective to help you.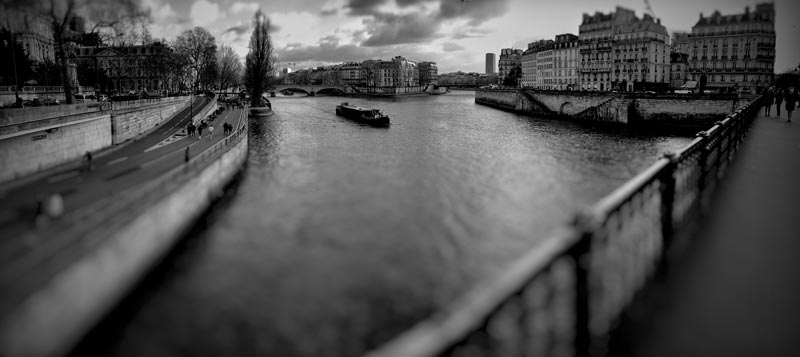 Teaching and giving back
It's been 10 years since I started to teach interactive storytelling first and then other areas of expertise in digital production. Teaching is indispensable to me as I can give back what I learnt during all these years and help students understand key aspects of modern journalism and editorial product design. I'm currently teaching at the journalism school of Sciences Po in Paris.